BLACKOUT Early Warning System – Get notified before a Blackout occurs!
In the event of a blackout, you can already detect the grid frequency going down. The grid frequency can also be easily determined and thus i build an early warning system, with the help of a WioTerminal (from SeeedStudio), NodeRED, a Raspberry Pi and Telegram – I show you how!
If you just want to be warned without building anything, you can (even easier) subscribe to my Telegram channel (german):
t.me/ei23de
The Video is in german, but i created english subtitles!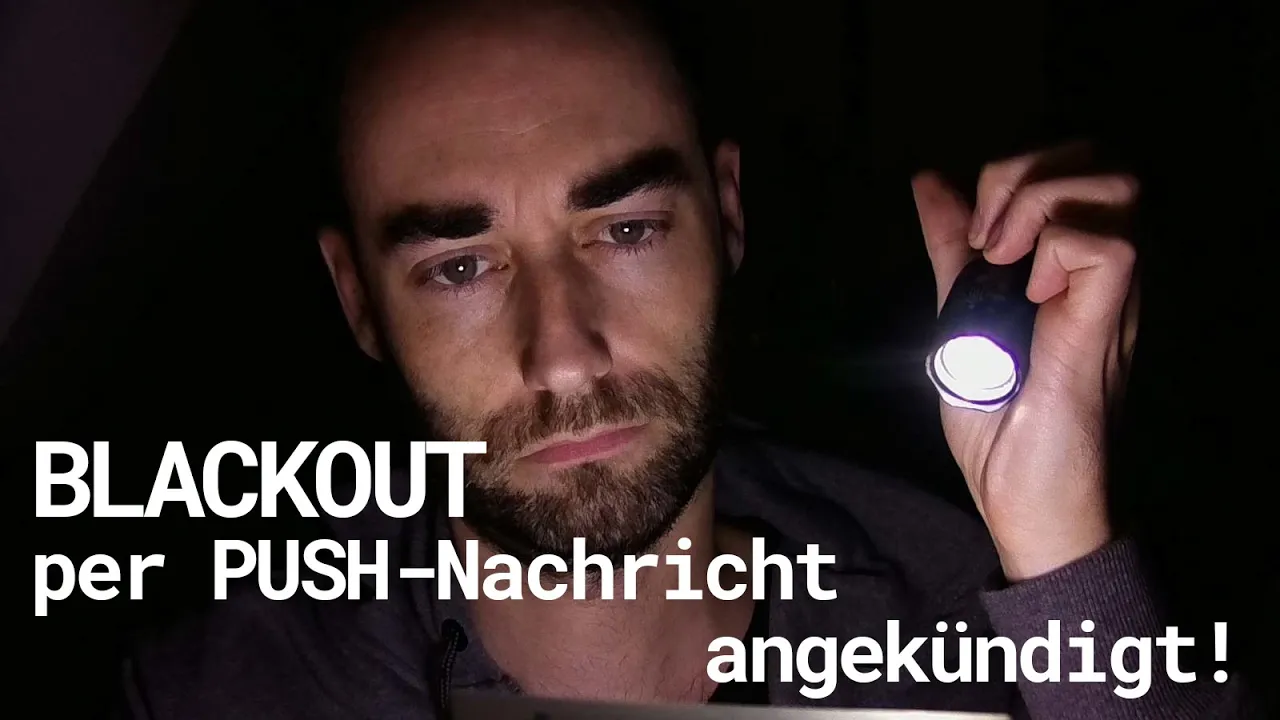 ---